Push Start Button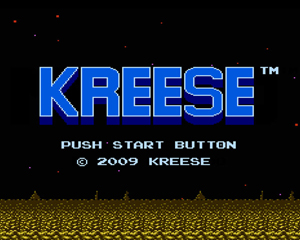 It's a compilation with songs made for NES in the years 2006 – 2009. These songs have not been release on cartridge, only in .nsf and .mp3 format.
I have been using the program Famitracker to compose this music.
You can also find this album on Spotify.
The songs are:
Power Bounce (Famicompo mini vol.3 – 2006)
Beautiful Flower (Famicompo mini vol.3 – 2006)
Swedish Ninjas (Famicompo mini vol.3 – 2006)
King Chippo (Famicompo mini Classical – 2007)
51 Seconds (Famicompo mini vol.4 – 2007)
Yellow Crystal (2007)
Energy Tank (Famicompo mini vol.5 – 2008)
Frozen Starlight (Famicompo mini vol.6 – 2009)
Download (all mp3's – 19.5 MB zip)